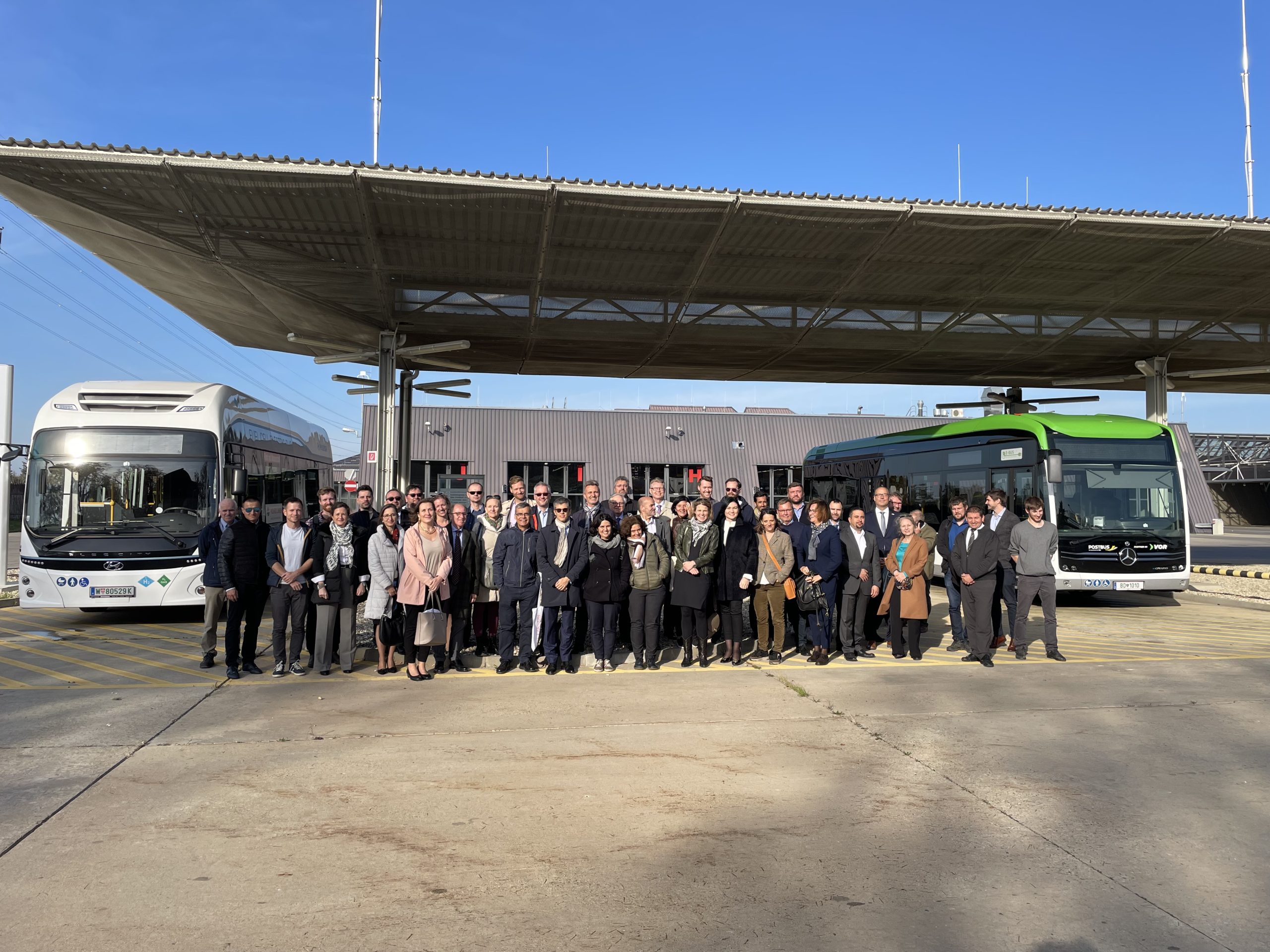 EMTA Reports, Briefs & Surveys
"EMTA reports, briefs or surveys" are publications that opens a series of summaries drawn from workshops or working groups organized by EMTA with a view to enrich common knowledge by sharing experience and joining thoughts.
Towards Zero Emission Public Transport (December 2021)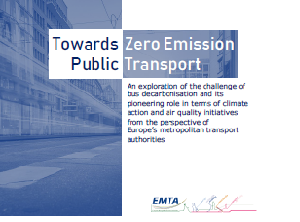 ---
EMTA Brief January 2021: COVID-19 exit strategies for public transport authorities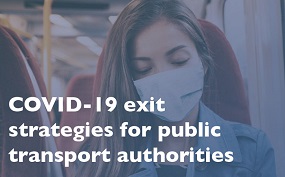 ---

A perspective on MaaS from Europe's Transport Authorities (June 2019)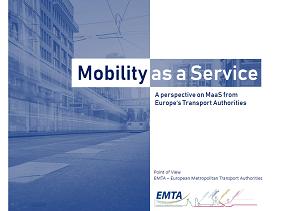 ---
Innovative Funding Solutions for Public Transport (December 2017)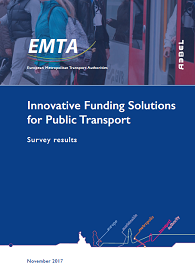 This report was produced by Rebelgroup with the support of some EMTA members.
---
Determining fare structures : Evidence and recommandations from a qualitative survey among transport authorities (September 2016)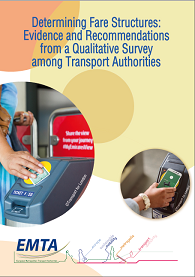 This report was produced by Dr. Jan-Dirk Schmöcker, Associate Professor at Kyoto University, and Dr. Achille Fonzone, Senior Lecturer at Edinburgh Napier University.
They used the support of Dr. Fajar Belgiawan (Postdoc at Kyoto University) and Mr Saeed Maadi (doctoral student of Kyoto University).
---
White Paper on Near Field Communication in public transport (April 2015)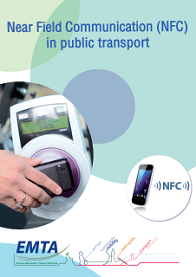 This report was produced by the EMTA NFC workgroup contributors (ATM Barcelona, SL Stockholm, Ruter Oslo, TfL London, STIF Paris Ile de France, HSL Helsinki and ZTM Warsaw) with the strong support of Mrs Andrea Soehnchen.
---
Light Rail explained : Better public transport & more public transport (October 2014)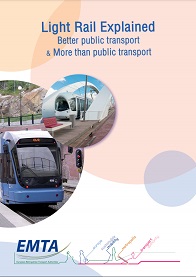 If you want more information about Rob van der Bijl you can contact him on this email, visit this website or this one.
You can also contact Niels van Oort on this email and visit his website.
---
EMTA Brief April 2013:
EMTA vision on Metropolisation
---
EMTA Brief November 2011:
Survey about accessibility of heavy rail services
---
Study on the implementation of the European regulation (EC) n°1370/2007 on passenger transport services by rail and by road of 23 October 2007 (April 2011)
Study realized by M.Tomas Avanzata from Avanzata consulting.
---
EMTA Brief November 2010:
Suburban rail services
---
Study on The urban mobility system and its public transport layer as core elements of competitive, sustainable and pleasant cities (September 2009)
Study realized realized by M.José Viegas from Instituto Superior Técnico Lisboa
Report & Slide presentation
---
EMTA Brief April 2009:
Mobility Plans: the way forward for a sustainable urban mobility
---
EMTA Brief November 2008:
Finding new resources for public transportation
---
Survey on electronic ticketing in public transport (May 2008)
EMTA has established a working group to work on the issue of electronic ticketing. This group is mandated to generate knowledge, exchange/compile information and learn from the experience of its members in the field of electronic ticketing. In this framework, EMTA has launched a study on electronic ticketing in public transport under the supervision of the working group and with the assistance of Mohamed Mezghani, public transport consultant. The study has the following objectives:
To collect and analyse the relevant information related to the state-of-the-art of e-ticketing (in particular related to the group member's networks)
To discuss the different components related to the development and implementation of e-ticketing systems
To understand the key aspects supporting the decision-making process when developing and implementing e-ticketing systems at all levels: political, organisational and operational.
To analyse the business model of e-ticketing
Final report & 6 pages leaflet
---
Survey on Older people and public transport (August 2007)
The EU25 population aged 65 and over is expected to double between 1995 and 2050. The study aims at identifying the challenges for Public Transport services, presents best practices, and unfolds recommandations to take further actions.
---
Survey on Door to Door Services provision and case studies of 4 cities (June 2005)
Summary version : english Français Deutsch Espańol
Case studies: Barcelona Gothenburg London Paris
---
Study on Capture of Land Value Premiums as a source of fundings for PTAs : Evidence and practice in selected European metropolitan areas (June 2004)
Realized by Mrs Carmen Hass-Klau
Environmental and Transport Planning Brighton & University of Wuppertal
---
Survey on information for people with reduced mobility on the field of public transport (June 2003)
Final Report Final Figures Questionnaires

Summary version : English Français Espańol Deutsch
---
Contribution of the transport authorities of the European metropolitan areas to the research project of the European Commission on integration of public transport systems (June 2003)

Case study of Barcelona (Spain)

Case study of Genoa (Italy)

Case study of Paris Ile de France (France)

Case study of the Brussels region (Belgium)
---
Comparative survey on the funding of public transport in the European metropolitan areas (carried out by ATM in 2001)
---
EMTA Report on mobility in the European metropolitan areas (May 2000)
Final report