Frankfurt : Identification of metropolitan area
Description of metropolitan area
Rhein-Main-Verkehrsverbund (Rhine/Main Regional Transport Association or RMV) is one of the biggest transport associations in Germany. It coordinates and organises regional bus and rail transport services across an area of around 14,000 square kilometres. That's around two-thirds of the area of the Federal State of Hesse. There are approximately 5 million inhabitants living in the network area.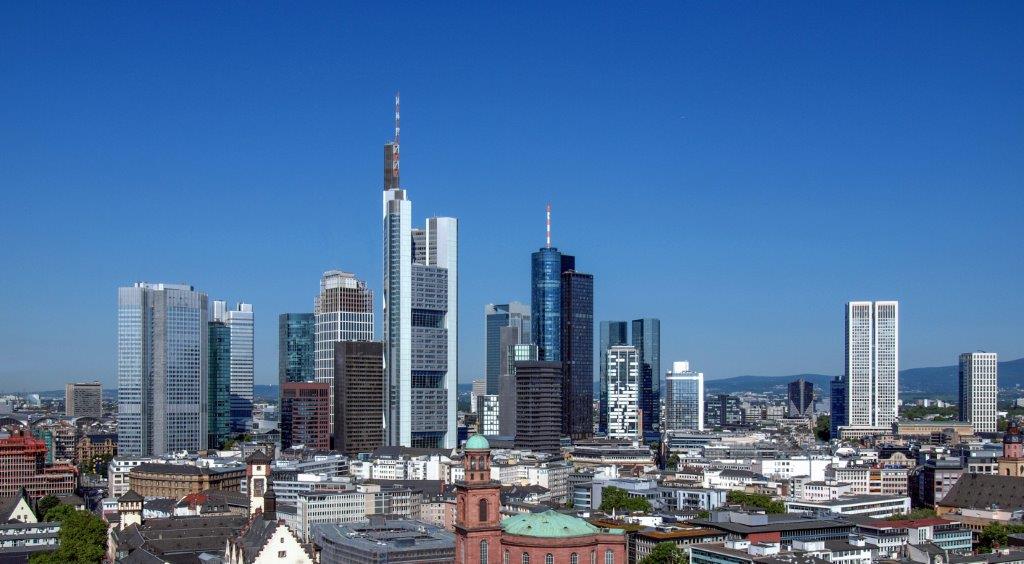 Centrality of the Rhine-Main region in Germany and Europe
The State of Hesse is at the heart of Europe. Here is the place where national and international transport routes cross paths. In fact, tourists and goods in transit hardly can pass by Hesse on their way from Northern to Southern Europe and from the west to the east. Here the European traffic streams and flows of information will find an important business and trade centre, an efficient infrastructure, a magnificent university landscape and open educational systems, which open a broad spectrum of future opportunities. Furthermore, the wide-ranging international cultural and the constantly growing availability of high-quality residential accommodation ensure a very high quality of life.
Frankfurt am Main, the world-class financial and services centre and focal point of the dynamic FrankfurtRheinMain economic region, is one of Europe's leading locations for companies. Thanks to its central location, the excellent infrastructure with one of the largest airports on the continent, the agglomeration of future-oriented companies and its international flair Frankfurt has a top position in European comparison.
Furthermore, as the seat of the European Central Bank, the city is of international importance in terms of monetary policy. With approximately 660,000 jobs, Frankfurt has almost as many employees as inhabitants. Every morning, hundreds of thousands of employees emerge from the commuter trains at Frankfurt central station and for a few hours Frankfurt becomes a city of a million people.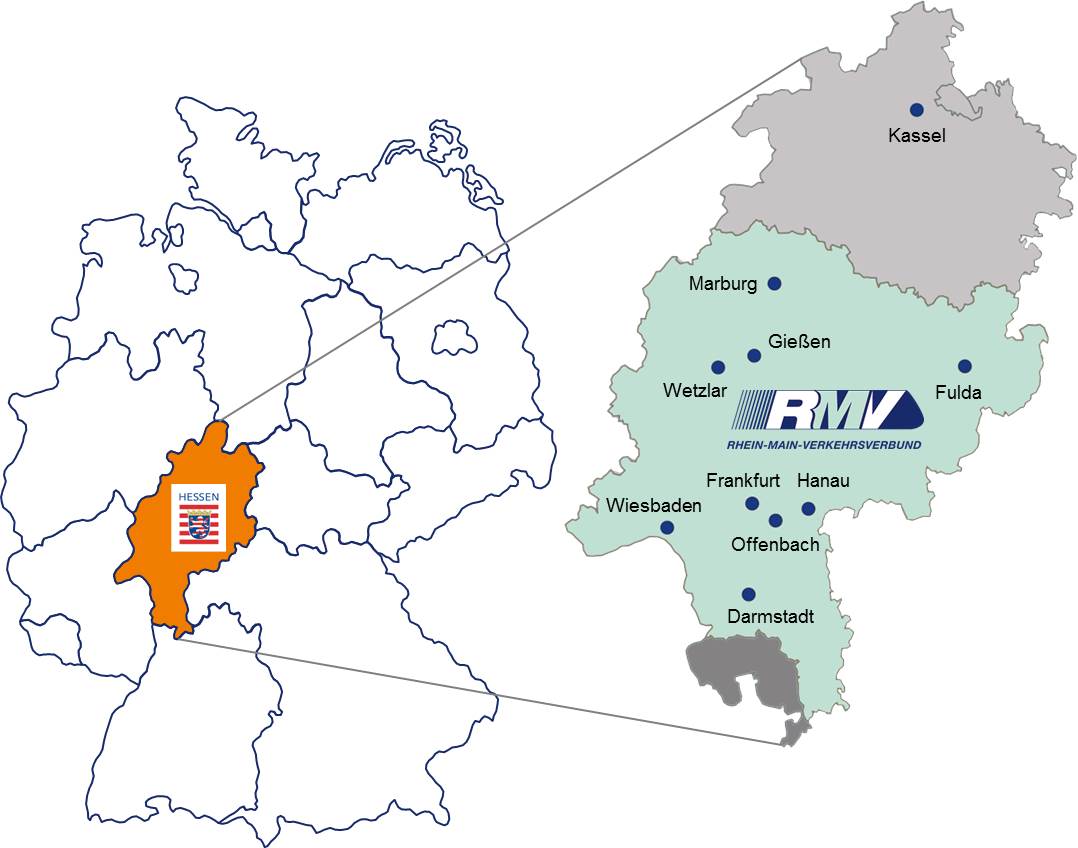 | | | |
| --- | --- | --- |
|   | Main City | Metropolitan Area |
| Surface | 248 km2 | 14.000 km2 |
| Population | 709.487 | 5 millions |
| Employment | 656.100 jobs | 2,8 million jobs |
| GDP/inh | 86.000€ | 36.000€ |