Belgrade : Financing / Princing data
More than 29% of the City budget is allocated to public transport (total City budget for 2020 was EUR 1,093,555,812, of which EUR 317,632,610 were allocated to public transport).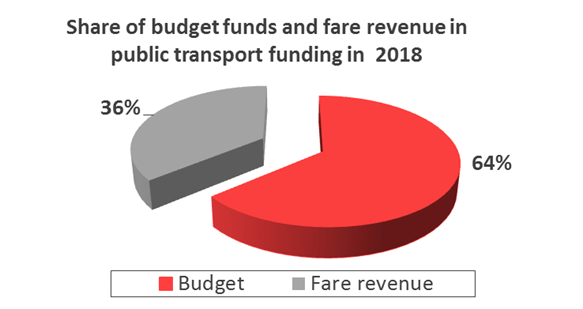 Integrated tariff system ITS with 4 tariff zones in effect as of October 1st 2015, for prepaid and non- prepaid tickets (extra payment and on-board fares).
Passengers pay the same price in a tariff zone, regardless of the type of transport and transporter company.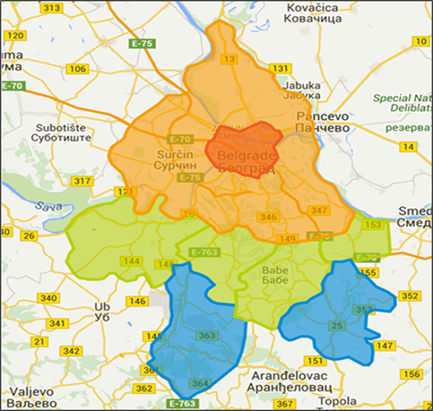 Types, validity periods and prices of tickets, with user categories: