Warsaw : Responsible authorities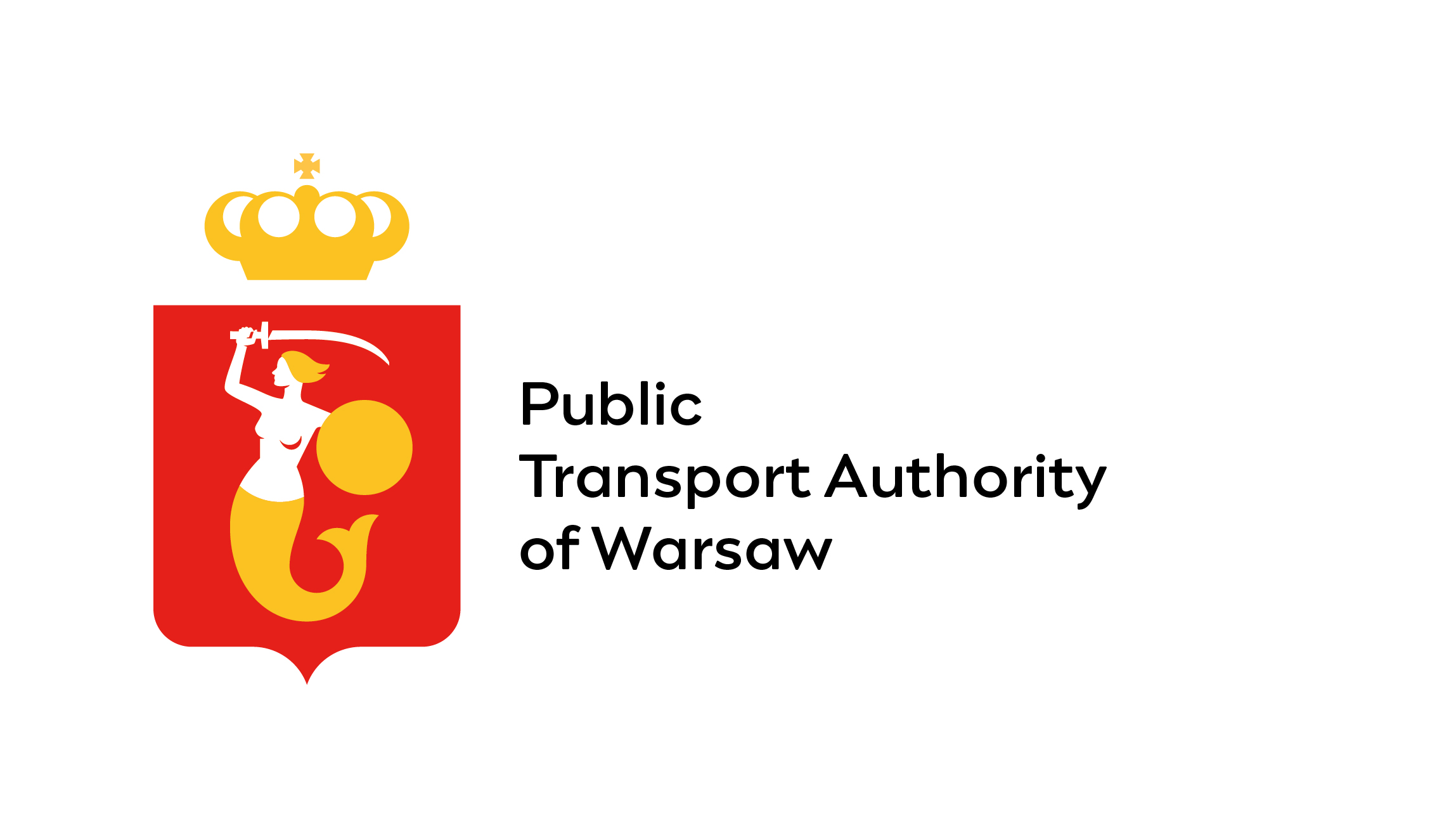 Zarząd Transportu Miejskiego
Zarząd Transportu Miejskiego ul. Grochowska 316/320
03-839 Warszawa
Poland
Are you a registered member of EMTA? Log-in to access contact details.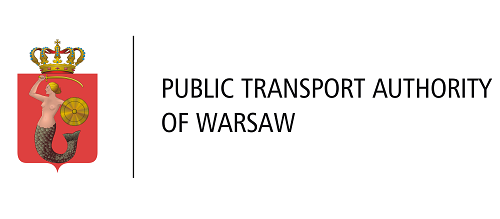 Organization :
The Warsaw Transport Authority (ZTM) is a budgetary unit of the Capital City of Warsaw. Established in 1992, it has set up new standards in Poland by separating organization and controlling of PT services from the operational tasks. ZTM is responsible for selling and controlling tickets, too. Today, Warsaw Transport Authority has contracts with 15 operators.
Due to its legal competences, it organizes local public transport inside of the Warsaw city borders. Furthermore, ZTM organizes suburb lines in the metropolitan area, according to individual contracts with other municipalities. They have to participate in the costs of the suburb lines.
General Director : Ms Katarzyna Strzegowska
Grochowska 316/320 03-839 Warszawa – Poland
Tel : 48 22 45 94 298
Website : http://www.ztm.waw.pl
Email : ztm@ztm.waw.pl
Missions :
Planning, organizing and coordination of the public transport (network, timetable, etc.) in Warsaw and in cooperating communities in the metropolitan area
Ordering PT services by the operating companies (bus, tram, metro, railway)
Supervision over the actual functioning of PT
Selling tickets and collecting of fares, ticket controlling
Investments in PT development projects
Ordering and taking part in studies and projects concerning development of PT
Collecting data and providing analyses according to the demand on PT services
Maintaining of infrastructure (bus and tram stops)
Budget :
Warsaw Transport Authority, as a budgetary unit of Warsaw, does not have its own budget. Revenues and costs of ZTM are part of Warsaw's budget.
In 2014, expenses reach the level of EUR 633 million, revenues EUR 185 million