London : Responsible authority
Transport for London
Palestra 11G6, 197 Blackfriars Road
SE1 8NJL London
United Kingdom
Are you a registered member of EMTA? Log-in to access contact details.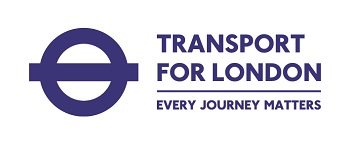 Transport for London
Palestra 11G6,
197 Blackfriars Road,
London SE1 8NJ
United Kingdom
Phone +44 (0) 20 3054 7219
Head : Andy Byford
Date of creation : 2000
Contact : Steve Newsome , Head of International & European Affairs
Organisation
Transport for London (TfL) is directed by a Board whose members are chosen for their understanding of transport matters and appointed by the Mayor who chairs it.
Missions
TfL is the integrated statutory body responsible for London's transport system. We manage London's buses, trams, Underground services, the Docklands Light Railway, London Overground suburban train services, river services, London's taxis, a public hire cycle scheme known as Santander Cycles, the Emirates Air Line cable car and promote walking and cycling initiatives. We are also responsible for London's major highways, all of its traffic signals, the Congestion Charge, the Low Emission Zone and the Ultra Low Emission Zone. Our objective is to keep London moving, working and growing and make life in London better.