Updated

12 March 2019
News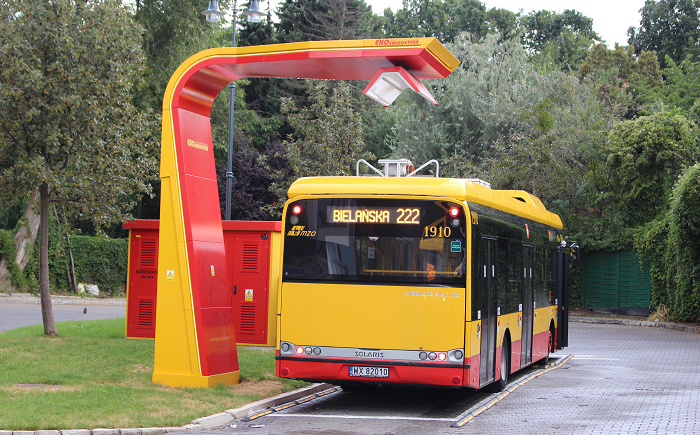 The capital of Poland is a city with a perfectly developed public transport system. Residents and visitors can use buses, trams, underground and agglomeration railway. In order to fight air pollution, the city uses increasingly more ecological means of transport. These are primarily electric vehicles, but also those with gas or hybrid drive. Warsaw public transport operators are in the process of huge purchases of modern, eco-friendly buses and trams.
In January 2019 Warsaw Trams (Tramwaje Warszawskie, TW) in a tender for up to 213 new trams, chose the most advantageous offer. It was submitted by Hyundai Rotem. New vehicles will not only travel on existing routes, but will also go to new ones, eg. to Wilanów district. The basic order is for 123 trams and it could be expanded by another 90 units. Due to various transport needs, Warsaw wants to buy three types of low-floor trams, of various lengths, in a one-way and two-way version. The vehicles will be air-conditioned, equipped with on-board CCTV systems, a passenger information system and an energy storage. Trams under the basic contract should be delivered by the end of October 2022, and as a part of the option – by the end of October 2023.
In February 2019, offers were opened in a tender for the supply of 130 electric articulated buses for Warsaw City Bus Company (Miejskie Zakłady Autobusowe, MZA). The first of them will be delivered at the beginning of 2020. This is one of the largest European tenders for the purchase of electrobuses. Thanks to this order, Warsaw, as the second city in Europe after London, will have over 100 electric buses. In total, along with currently operated electrobuses, there will be 160 such vehicles on the streets of Polish capital. It's the fourth and largest tender for the supply of electrobuses for MZA. In recent years, 1167 low-floor buses have gone to Warsaw. Currently, the capital invests only in low- or zero-emission rolling stock – in the summer of 2018 a contract was signed for the supply of 80 CNG gas buses (with the option of expanding the purchase to 110 vehicles). They will appear in Warsaw in March this year.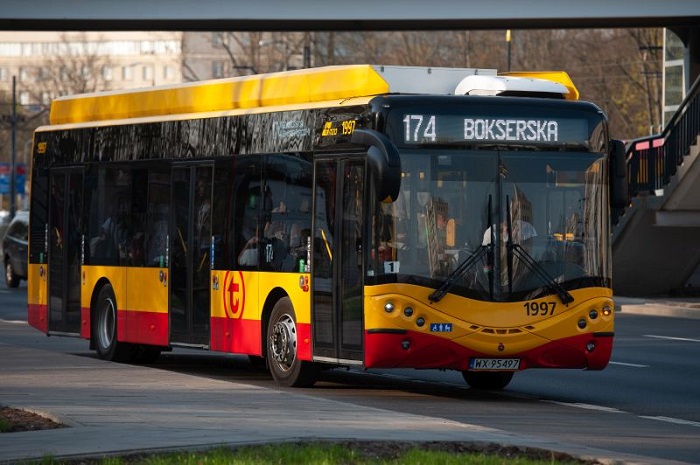 Warsaw electrobuses need adequate infrastructure to charge them. Currently MZA has also launched a tender for 20 quick pantograph chargers. Electric bus batteries will be charged primarily in depots, but also on loops – using quick 400 kW chargers. Each of the buses will be able to connect to them using a pantograph. Recharging electric battery vehicles on loops and termini will increase their range. Electrobuses will be able to handle longer routes. Such vehicles do not pollute the air and are quieter than those with diesel drive, which is why they will first serve the lines running through the central Warsaw districts.
More info: Mrs Halina Rakowska