Updated

12 February 2016
News
Since the beginning of 2013, Prague Public Transport Authority (ROPID) and the Transport Department of the Central Bohemian Region (ODSCK) have been negotiating the terms for resolving major issues concerning the options to integrate the currently separated five public transport systems, into one joint integrated transport system for the city of Prague and of the Central Bohemian Region. After carrying out an analysis of every one of the five systems in 2014, a joint working group of ROPID and ODSCK made a proposal for the creation of a basic framework of a new joint integrated public transport system. The proposal was successfully approved by the Prague City Council and the Central Bohemian Region Council in December 2015.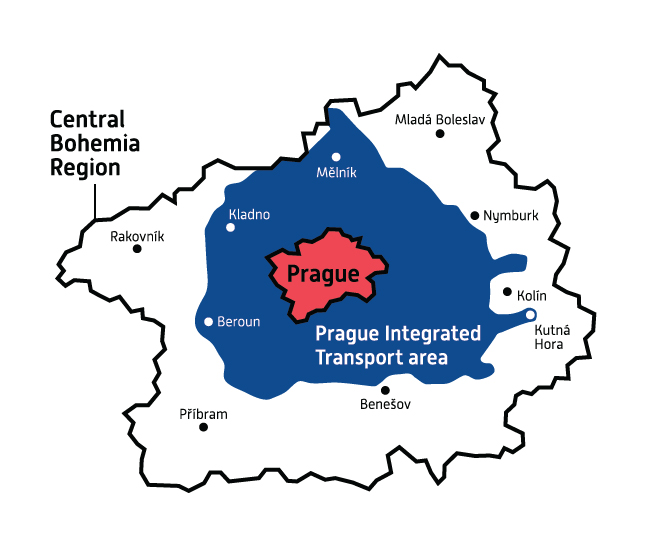 The new integrated public transport system of Prague and the Central Bohemian Region will encompass both regions with an area of 11 500 km2 (from Prague up to 60 km), where 2,5 million inhabitants live (1/4 of the population of the Czech Republic). The joint system will be the largest governance structure in the country. The main goal will be to improve the public transport system to bring benefits for the citizens: an attractive and user friendly system with a simplified tariff system, transfer tickets, attuned connection points between lines, a system for prioritizing public transport vehicles to enhance the speed and punctually, and many more quality improvements. There will also be the benefits for both regions and its municipalities: increase of the financial efficacy by removing duplication of modes in similar connections, application of unified rules for a stricter check on the efficiency of the quality of service, coordination in tendering and procurement, all to enable a better financial governance and higher level of effectiveness.
A new integrated public transport authority for Prague and the Central Bohemian Region will be created to support the implementation of all negotiated rules for the consolidated public transport system in the next few months. This new authority will be responsible for commissioning the public transport system not only in the regions of Prague and Central Bohemia, but also in all cities of Central Bohemian Region, that together will be merging into the new public transport system.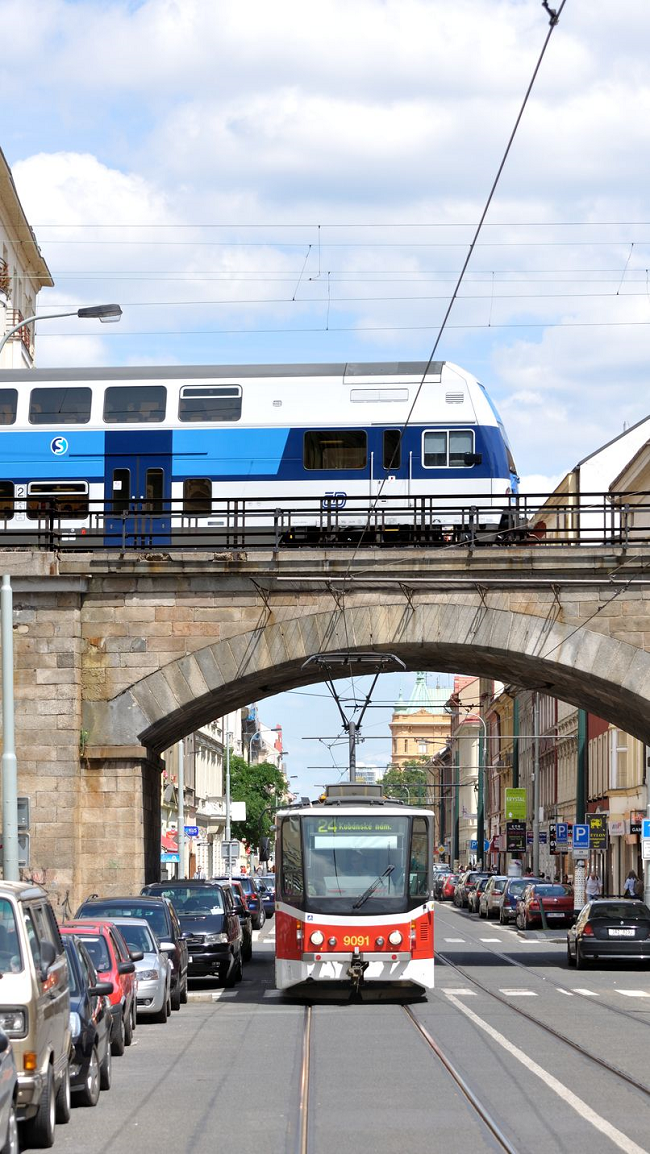 Contact: ropid@ropid.cz