Updated

26 October 2023
News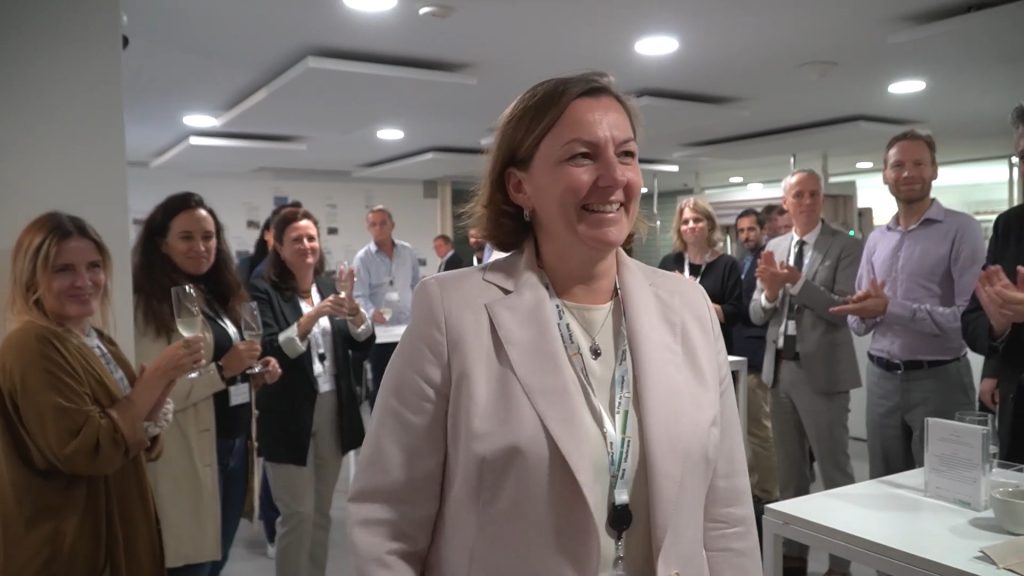 Delegates of the transport authorities for the largest European metropolitan areas met in Barcelona on 26 October 2023 for the 50th General Meeting of EMTA. They elected Katalin Walter as new EMTA president for a 2-year term. Ms Walter is the CEO of BKK (Budapesti Közlekedési Központ), the Transport Authority for Budapest.
Delegates also voted to renew the EMTA board. Ms Laura Delgado-Hernandez, external affairs manager at CRTM (Madrid) was confirmed as EMTA treasurer. Mr Faustino Gomes, CEO of TML and Mr Laurent Probst, CEO of Île-de-France Mobilités are elected vice-presidents.
The association of European Metropolitan Transport Authorities unites 34 transport authorities from Europe's capital regions and larger metropolitan areas to jointly address challenges in mobility and public transport. Through exchange of knowledge and experience, EMTA aims to enhance sustainable mobility for over 100 million Europeans living in the areas serviced by its members.