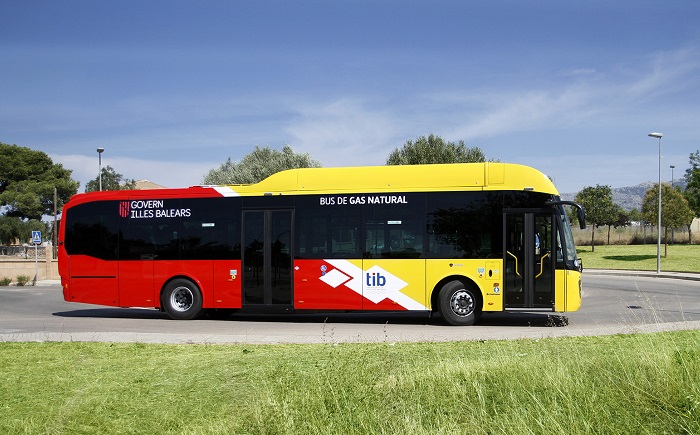 More users travelled on Mallorca's TIB regional bus and rail network in January this year compared to the same month in previous years.
The year has started well for intercity public transport in Mallorca with more than 785 000 journeys in January. This represents a 70% growth from 2021 and beats the pre-Covid figure of 782 000 journeys in January 2019.
On the regional bus network, the number of journeys grew by 94% from 2021 and is also higher than pre-Covid level. This increase coincides with the start of the new concessions, with more supply, new connections, and faster routes.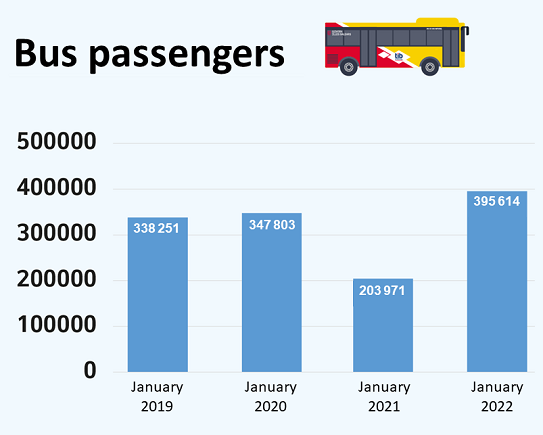 On the railway network, over 389 000 users have travelled, a 52% increase from last year. The demand for train and metro services nearly recovered and now reaches 88%of the level observed in January 2019.
In addition to improving the intercity bus service, the government also promoted a change in the fare system at the beginning of 2021.New measures have been introduced, such as the conversion of the Intermodal Card to a wallet card, the extension of free trips up to 16 years old included or the possibility of traveling with the TIB Intermodal Card in the network of the EMT of Palma. In addition, the introduction of bank cards as transport tickets has improved the user experience, especially for non-residents or occasional travellers.
Source: Consorci Transports Mallorca (CTM)