Updated

14 September 2017
News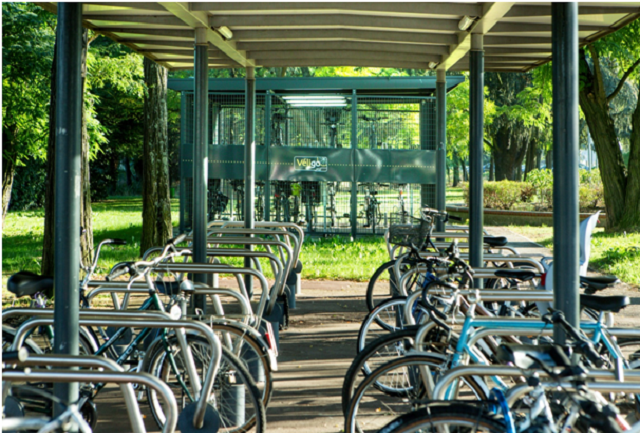 Île-de-France Mobilités will launch a regional electric bicycle rental service for a period of one month to one year. This summer it launched a call for bids to make 20,000 e-bikes available to the inhabitants of Paris for a period of at least 6 months. Fifty percent of this service, to be provided for a monthly fee of up to €40, will be reimbursed by the employer (in cases of intermodal travel).
It will supplement self-service rental services, including Vélib' and VélO2. The service would be launched with a fleet of 10,000 e-bikes (which may increase up to 20,000 depending on the number of users) and could be tested from 2019 onwards.
This new service will be coupled with a change in the Véligo parking policy: removal of the subsidy ceiling, acceleration of station deployment, possibility of using the Véligo subscription at all stations with real time monitoring of use to increase completion of instructions, etc.