Updated

14 September 2017
News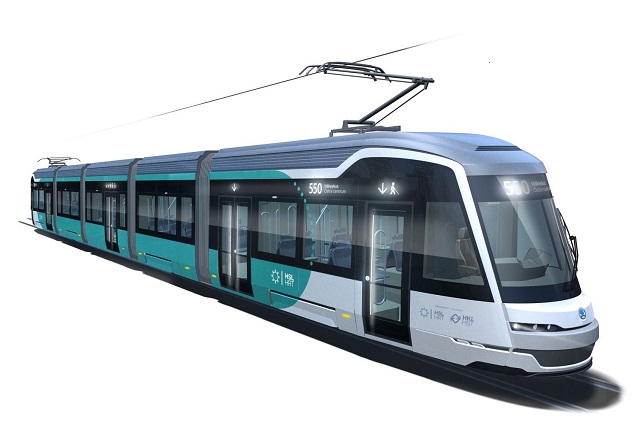 The first light-rail line in the Helsinki region will be completed in the 2020s between Itäkeskus, Helsinki and Keilaniemi, Espoo. The first design concept for the Artic XL cars to run on the line has been created.
The design particularly addresses the needs of families with children and people with slow mobility. To ensure accessibility, Helsinki Region Transport (HSL) and Helsinki City Transport (HKL) have tested the vehicle together with representatives of the Council of Disability and disability organizations.
Artic XL is fully low-floor. The vehicle has dedicated spaces for wheelchairs and guide dogs. More of the seats are located on the ground level than in current trams. There is also more space for standing passengers than in the existing fleet. Accessibility benefits all passengers. When trams are easy to move around, they will not need to wait at stops for long periods.