Vilnius : Responsible authorities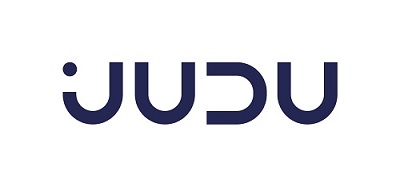 JUDU – Susisiekimo paslaugos
Žolyno g. 15, 3 floor
LT-10209 Vilnius
Lithuania
Are you a registered member of EMTA? Log-in to access contact details.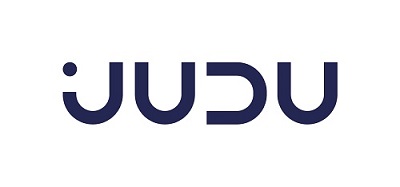 Julu – Susisiekimo paslaugos –
Profile:
Municipal Enterprise "Susisiekimo paslaugos" (MESP) was founded in 1998 based on a resolution of Vilnius City Council. MESP is a local public transport authority responsible for the organisation of the public transport, maintenance of routes' network, hiring of operators, issuing and selling of public transport tickets, ticket control of the passengers, maintenance of information system for passengers, gathering and analysing of data on passenger carriage within the city, management of parking system, and drafting of legal documents and acts.
MESP has around 200 employees.
Activities:
MESP has the following duties and powers over the public service transport system:
submitting proposals of timetables, routes, vehicle types;
providing information about traffic scheduling performance – but it does not control operators' performance (bus, trolley bus, taxi);
organizing ticket production, distribution and control as well as collects and analyses passenger traffic data;
collecting ticket revenue and passing it to the operator according to signed agreements;
submitting proposals for municipality`s organized competitions to find the carriers for the regular routes, but does not issue licenses for operators;
publishing timetables at bus stops
organizing social activities to promote PT and sustainable modes of transport;
active participation in EU projects in order to improve PT performance and shift towards more sustainable transport modes;
Bicycle lanes;
Parking;
Traffic management.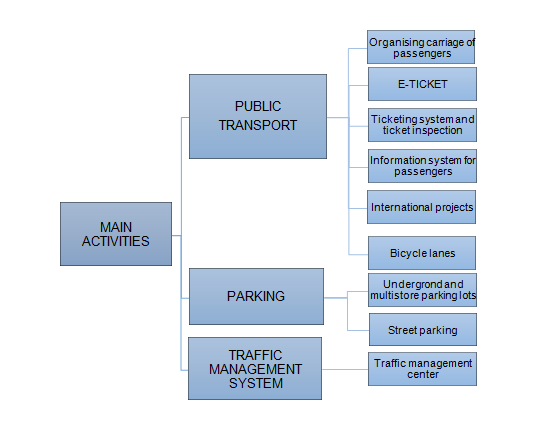 Contacts :
Managing Director : Modesta Gusarovienė
MESP
Žolyno str. 15,
Vilnius LT-10209, Lithuania
Tel/Fax +370 5 2709339
email : info@vilniustransport.lt