Event

4 June 2023 to 7 June 2023

Updated

22 January 2023
News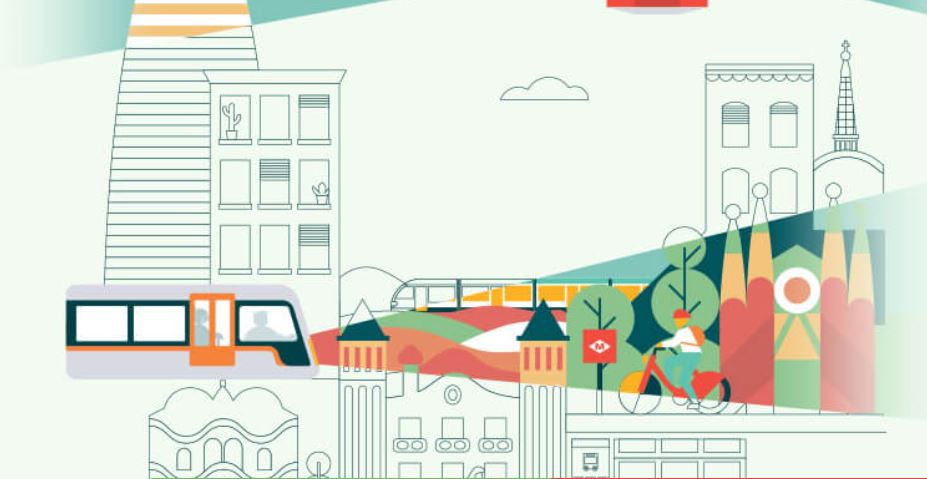 The UITP Global Public Transport Summit is dedicated to sustainable mobility and brings together all transport modes, industry, authorities and operators, as well as exhibitors. The last edition attracted over 15,000 visitors.
The theme for the 2023 Global Public Transport Summit is 'Bright Light of the City'. Barcelona is a city where light shines brightly through its rich Mediterranean culture, beautiful architecture, art, food and social activities. One pivotal element which allows people to embrace the magic of this charming city is through its well-connected public transport system.
Public transport is the 'Bright light of the city'. It gives passengers the freedom to discover the city, to commute, meet friends & family, or navigate wherever you need to go. Public transport brings light to any city and energises the lives of all those who use it. It provides more than a necessary service; it brightens the urban landscape. It is simply the brightest decision you can make to move around the city.