Updated

31 August 2015
News
In July Transport for London (TfL) took over responsibility for another part of London's suburban rail network, London Overground, adding suburban rail routes from Liverpool Street to north-east London.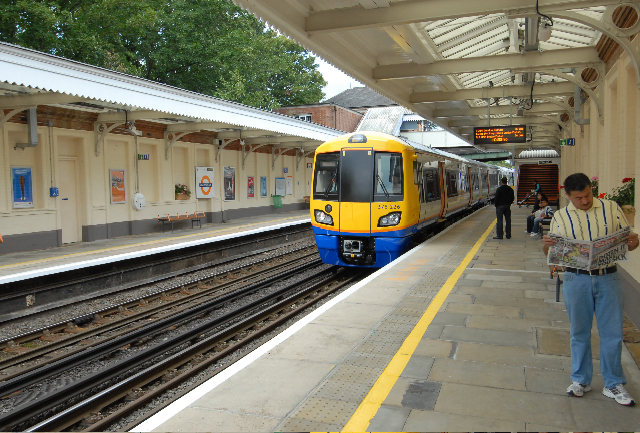 Under London Overground customers will immediately see stations staffed at all times that services are running – improving safety and ensuring a 'turn up and go' service for customers with reduced mobility. The new routes will be integrated with TfL's real-time information and Journey Planning and all of the stations will be thoroughly cleaned and repaired over the coming months, with new benches, signage, CCTV, gate lines and modern ticket machines installed. TfL's real-time open data feeds, which enable developers to produce travel apps, will also include these services.
New trains will start to be introduced on the new London Overground routes in 2018, bringing greater capacity, walk-through carriages, air-conditioning, real-time information and other modern features. Until then, the current trains will be smartened up inside and out over the next 12 months to provide passengers with more comfortable journeys.
These routes have, until now, operated with National Rail pay as you go fares, which are generally higher than TfL fares. Now that the services have transferred to TfL, over 80 per cent of current rail journeys will reduce in price and all TfL concessions will apply, giving many customers substantial savings. The remaining 20 per cent of fares remain unchanged.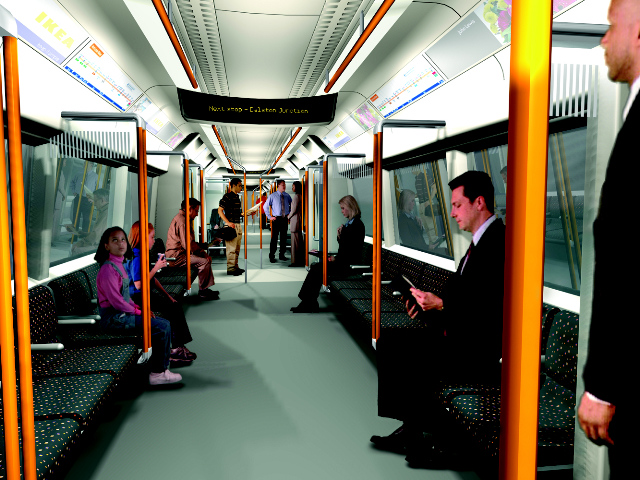 London's rail network as a whole has the potential to carry twice as many people and to act as a second Underground. In the longer term, a more ambitious approach for rail in London and the South East of England would help develop the brand new rail lines that will be needed to create better connections and unlock new areas for development. The Mayor's 2050 Infrastructure Plan recently set out London's overall infrastructure needs; for rail, key long-term infrastructure schemes could include:
Crossrail 2 – this is the Mayor's top priority for new rail infrastructure and would deliver a high-frequency north-east, south-west service and enable 100,000 new trips into Central London
An outer orbital railway – to better connect outer London town centres, provide additional orbital capacity and relieve pressure on central area
Improved interchange stations – new or improved stations to provide better connections
Extension of the Northern Line to Clapham Junction – building on the Northern Line extension to Battersea, a further new link to relieve congestion at Clapham Junction and improve access to Central London
London Overground services are provided by LOROL, a joint venture between DB and MTR, under contract to TfL. LOROL began operating the seven-year London Overground concession in November 2007. Under a contractual option, this was extended by two years until November 2016. Work on the procurement of the new London Overground Concession in 2016 has already begun.
Francisca Delgadillo, Transport for London