Updated

30 January 2009
News
Transport for London (TfL) has launched a
new website giving Londoners the chance
to campaign for better behaviour on the
Capital's transport systems.
The 'Together for London' site provides a
forum for people to share their thoughts
on everything from cyclists ignoring red
lights to eating smelly food on the Tube.
They can join discussions, contribute to
transport-related polls and even launch
their own personalised campaign.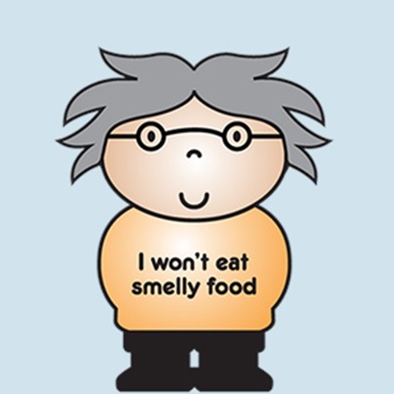 It marks the latest phase of TfL's
Considerate Travel initiative, which encourages
all Londoners to think about others
when using public transport. Posters on
buses and at Tube stations feature five
characters making pledges ranging from
'I will offer my seat' and 'I will not play my
music out loud' to 'I will try to remember
what it is like to be 14 again'.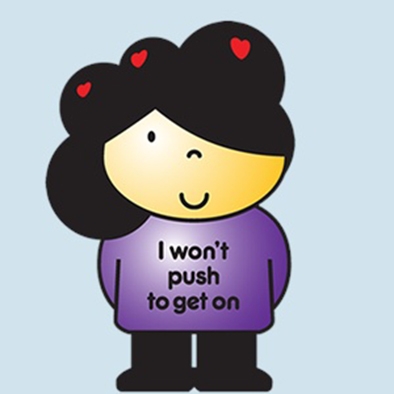 Anyone registering on the new website
can create their own personalised version
of the characters, known as 'Little
Londoners', to help convey their message.
An interactive online shop means they can
also use their Little Londoner and campaign
slogans to customise bags, t-shirts, hoodies,
mugs and mousemats.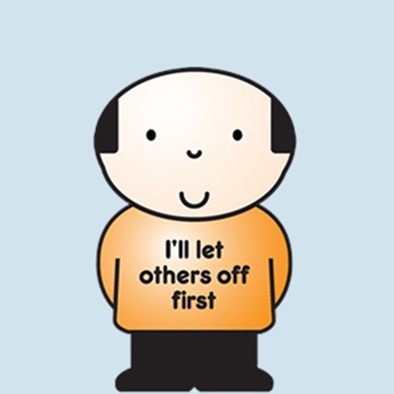 TfL hopes that by raising awareness of
behaviour that annoys other passengers,
and encouraging people to think about
their own actions, the website will help to
improve travelling around the Capital for
everyone.
For further details and to register, visit the site at : www.togetherforlondon.org