Updated

15 November 2016
News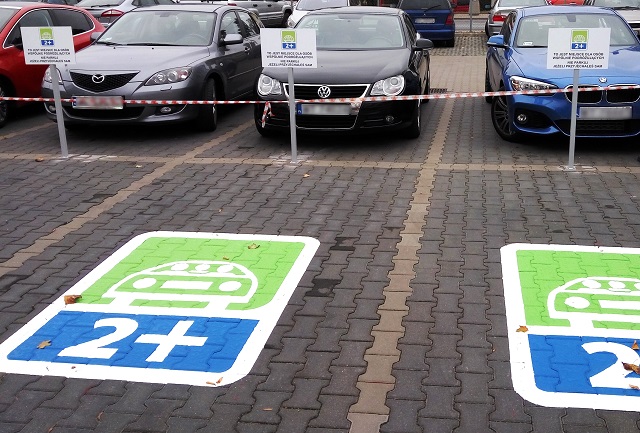 The Public Transport Authority in Warsaw invests in renewable energy sources. A tender will be announced soon that will answer the question how to power the Park and Ride parking lots with green energy. The owners of electric cars may also expect to find facilities there.
In the coming days the Public Transport Authority (ZTM) will announce a tender for energy audit, concept, and feasibility study of a project concerning nine P+R parking lots.
Today no one doubts any more that we should invest in renewable energy sources and care for the natural environment. The Public Transport Authority wants to find out how the use of energy from conventional sources may be limited. The answer to this question will be provided by the energy audit to be conducted.
The winner of the contract will also prepare a concept and specific solution possible to be applied at P+R parking lots. Will solar energy be the best for a specific facility? Or maybe other heat and energy sources would be better? How can the use of tap water be reduced? ZTM wants to obtain the answers to these and many other questions.
Moreover, ZTM plans to promote electric vehicles for example by installing chargers at P+R parking lots. We want to find out at which car parks such chargers should appear and how they should be used in order to make it convenient for the drivers and beneficial in terms of ecology for Warsaw.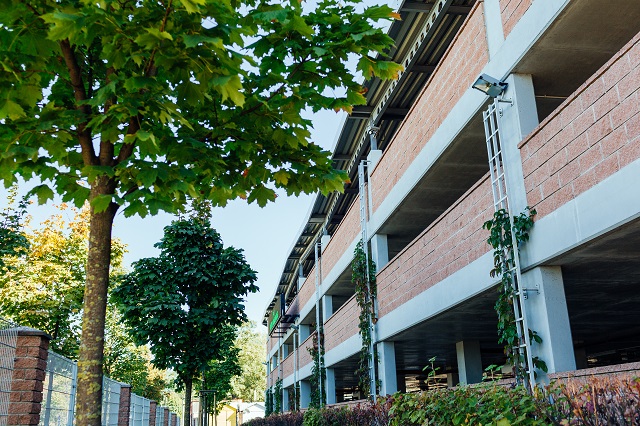 We would like the modernisation of parking lots to be co-financed with EU funds.
It is not the only novelty with regard to the P+R parking lot system in Warsaw. A pilot project was launched on three car parks, where '2+' parking places have been created. They can be used by the drivers who decided to take passengers with them. They were marked close to the car park exits.
The new places marked as '2+' can be found in the Anin, Wawer and Ursus Niedźwiadek P+R parking lots. Five such places have been marked at each of these car parks.
The '2+' parking places are intended for the drivers who took at least one passenger with them. The Public Transport Authority wants to encourage shared transport to Park and Ride car parks this way. There are numerous benefits of such car sharing: savings, lower fumes emission, smaller traffic, and less crowded parking lots.
It should also be mentioned that the signing and marking of parking places for the disabled has been improved at one level outdoor P+R parking lots.
In accordance with the valid legal regulations, these places have been marked blue. This will help distinguish special places and avoid the situations in which unauthorised persons park their cars there by accident.
More information: Halina Rakowska