Updated

14 September 2017
News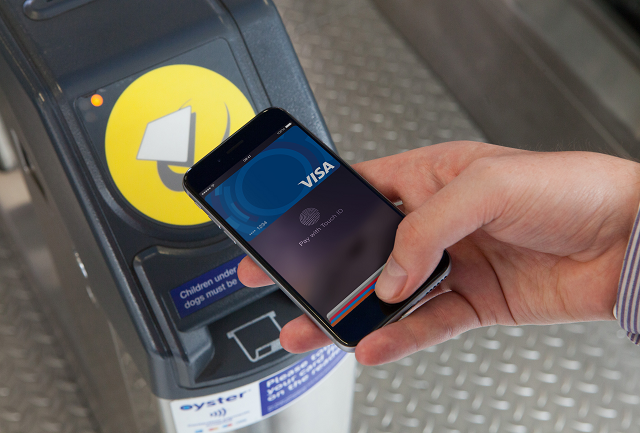 London's transport network recently celebrated its billionth pay as you go journey made with a contactless payment card. On average, two million journeys in London are made using contactless every day. In total, 40 per cent of all pay as you go journeys are made using contactless, up from 25 per cent in early 2016. Of these, almost one in 10 contactless transactions are now made using mobile devices, with more than 31 million journeys made specifically using mobile phones in London in the last 12 months.
Transport for London's contactless payment system was first launched on London's buses in December 2012 and expanded to cover Tube and rail services in London in September 2014. The system automatically calculates the best value fare based on the customer's specific journey history and then charges them at the end of the day – ensuring they always pay the lowest fare in the easiest and most convenient way. This means that customers could save money compared to buying a Travelcard, helping them to travel around London more affordably.
Customers from more than 100 countries have now used contactless payment cards and mobile devices to make journeys on London's public transport network.
Contactless payment is increasingly being adopted in transport systems. In July Cubic Transportation Systems announced its participation in in the first transport open payment trial in Australia with Transport for New South Wales using technology similar to that used in London.
Contact: Steve Newsome, Head of International & European Affairs, Transport for London