Updated

15 November 2016
News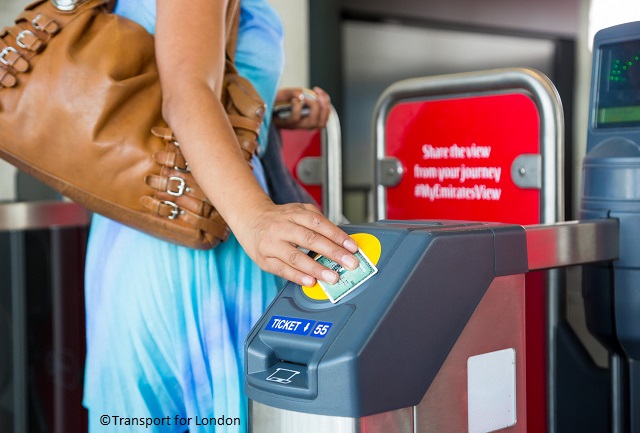 September saw the second anniversary of Transport for London's (TfL's) customers being able to use contactless payment methods to pay for travel on Underground, rail and bus services across the city. TfL is the first public transport provider in the world to accept contactless payments. Since its inception, more than 600 million contactless journeys have been made using 15 million unique cards from more than 90 countries, including Montenegro, Bermuda and Singapore.
Contactless has been adapted as innovative payment methods have been introduced. Around 15 million transactions have been made using contactless-enabled mobile devices, with apps such as Apple and Android Pay accepted since they have come online. Not only is it delivering customer satisfaction through time savings, it is also contributing to TfL's budget. Contactless has contributed to total fare collection costs as a proportion of revenue being reduced significantly from 16 per cent in 2010 to 8.4 per cent with this modern ticketing approach. TfL will continue to seek to make improvements to ensure that fare collection costs continue to fall further.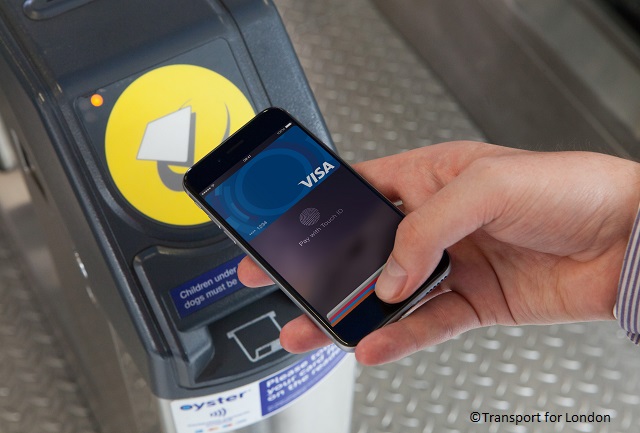 Over 30 per cent of tube, bus and rail pay as you go journeys are now made using contactless instead of Oyster cards in London. The popularity of contactless continues to increase among customers, with 1.5 million journeys made per day over a one week period as recently as October. This makes TfL one of the largest contactless merchants in the world.
TfL is continuing to roll out contactless throughout its transport network. Contactless is already available at 650 Tube and rail stations, on all 9,000 London buses, London's tram and River Services and the Emirates Air Line cable car. These numbers are expected to continue rising over the coming years.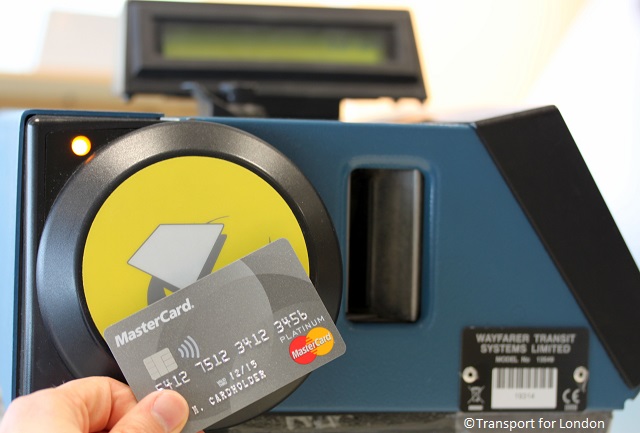 As a result of its success, TfL agreed a deal worth up to £15 million with Cubic in July that allows other cities around the world to benefit from this technology. This deal allows Cubic to tailor London's contactless ticketing system to the specific requirements of prospective cities across the globe.
Matthew Hudson

Head of Business Development, Transport for London