Updated

23 November 2007
News
TfL, in partnership with TranSys and Barclaycard, have today announced the launch of Barclaycard OnePulse.
This unique 3-in-1 card combines Oyster with credit card and cashless payment facilities. The Barclaycard OnePulse card allows passengers to take advantage of all the benefits that Oyster offers: cheap, quick and convenient travel on the buses, Tube, DLR and trams.
The OnePulse card also allows customers to pick up a coffee and newspaper on the way to work and pay for it using the OneTouch contactless payment system.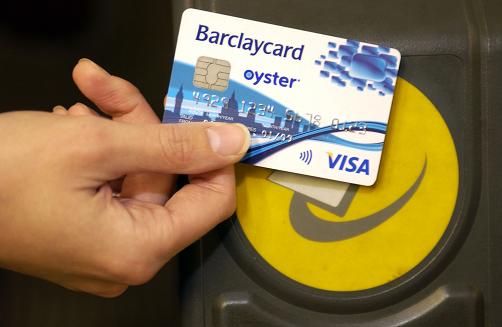 This technology can be used for buying everyday items, costing less than £10, by simply touching the card on a special reader at thousands of outlets across the capital. The OnePulse card also offers a credit card function.