Updated

19 December 2013
News
Contactless payment cards have been accepted on London
buses as a payment mechanism since December 2012.
From early summer 2014 customers will be able to use
them to pay for travel on Tube (metro), tram, Docklands
Light Railway and London Overground suburban rail services.
As part of its preparations, TfL has invited customers to
help test the system before it starts accepting contactless
payment cards on these services.
When the contactless payment card system goes live for
everyone, customers will use their card in the same way
they currently do for an Oyster card. Customers will need
to touch in on the yellow card reader at the start of their
journeys and touch out at the end (just touch in on buses
and trams). Customers will be charged the correct pay as
you go fare for their journeys, automatically taking into
account the existing daily – and a new Monday to Sunday
– fare cap. Fares for journeys will be deducted from a
customer's contactless payment card account.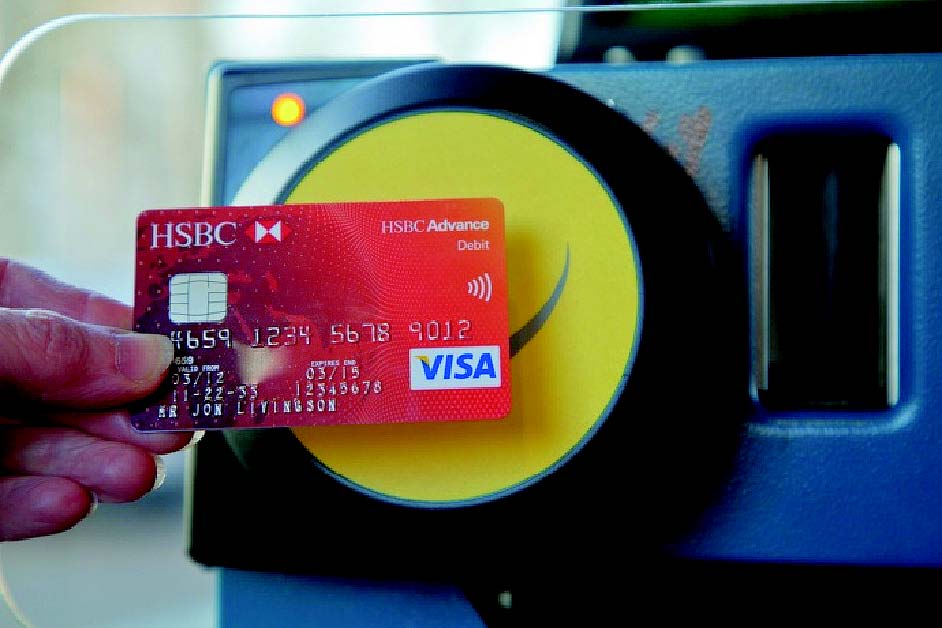 TfL has nine million Oyster users of whom there are about
5.5 million adults paying a pay-as-you-go fare. They will all
be able to use contactless payments and will save time as
payments will never be refused as long as funds are there.
In future there will be no need to carry and Oyster and
make sure it has sufficient funds.
Using a contactless payment card to travel on London's
transport system will be safe and secure. Cards will be
protected against fraudulent use in the same way they are
when used at any other retailer.
More information : www.tfl.gov.uk/corporate/projectsandschemes/19976.aspx

Contact : Steve Newsome, Head of Foreign affairs,