Updated

20 November 2008
News
Transport for London (TfL) has unveiled its first air-conditioned trains. They will operate on the Metropolitan line from 2010 and the Circle, District and Hammersmith & City lines from 2011.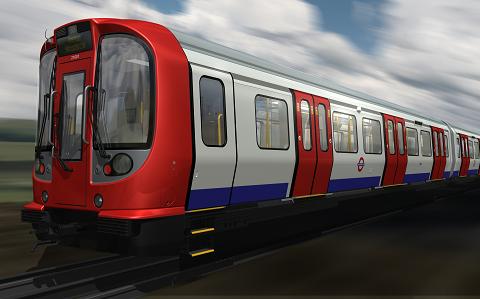 The 'S-Stock' trains, which will serve around 40 per cent of the Tube network on the sub-surface lines, will have air conditioning, walk-through carriages with CCTV coverage in each one, plus improved accessibility. They are being delivered as part of TfL's Investment Programme.
TfL Commissioner Peter Hendy said: "The new air-conditioned
trains are part of vital upgrade works which will transform the oldest and complex lines on the Tube network – the Circle, District, Hammersmith & City and the Metropolitan lines. When works are completed, passengers will see faster, more reliable journeys and more trains per hour".
Mayor Boris Johnson added: "London is the coolest city on the
planet and now we're getting the coolest trains too".
In total, 191 trains will be introduced. The first will be delivered for testing next year.
NB : The Metropolitan Circle, District and Hammersmith & City
lines are known as sub-surface lines because underground
sections run just below street level rather than in deep level tunnels.