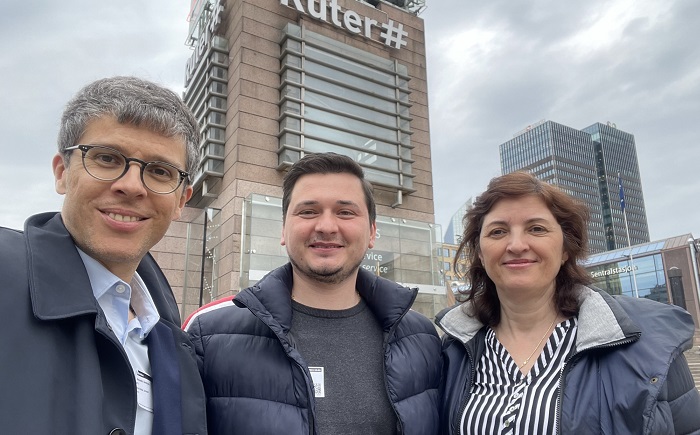 On 11 May 2023 at the Oslo General Meeting, TPBI formally joined EMTA as a new member. Founded in 2017, the Bucharest-Ilfov Public Transport Intercommunity Development Association is the public transport authority responsible for coordinating the largest public transport system in Romania, carrying 2.5 million passengers per day.
TPBI contracts out the provision of tram, bus and trolleybus services for the entire Bucharest-Ilfov region by its 4 operators. For the integration of other modes, it collaborates with the relevant contracting authorities (the Ministry of Transport for 5 metro lines, and the Railway Reform Authority for 6 regional rail lines). A legal framework is in place for TPBI to take over regional rail transport responsibility in the near future.
"The vision and mission of our association match those of EMTA and, by becoming a member, TPBI will have the opportunity to benefit from sharing knowledge and experience with the leading authorities in Europe" stated Vladimir Adrian Ghițulescu, Director General of TPBI.
On the photo next to EMTA SG Alexandre Santacreu, TPBI Deputy Director General Development Bogdan Bute and Director Development Geanina Suditu attended the EMTA General Meeting hosted by Ruter# in Oslo. They presented some of the various projects that TPBI is focussing on, in the short term:
new ITS integrated system for planning, monitoring, dispaching and optimisation of TP services, creating Open Data Mobility Centre
takeover of the ticketing management system
expansion of the network of dedicated bus lanes, and bus priority at traffic signals
renewal of the public transport fleet
The EMTA Secretariat looks forward to supporting TPBI through its ambitious projects, especially the introduction of metropolitan rail services.